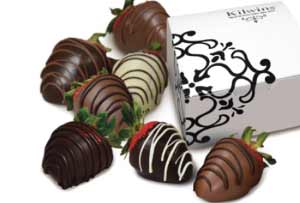 Kilwins – Elmhurst
January 22, 2020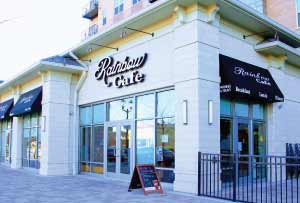 Rainbow Cafe
January 22, 2020
About this Business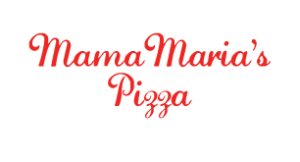 Mama Maria's Restaurant & Pizzeria is an Elmhurst eatery which has been serving quality pizzas & pastas since 1982. It was one of the first pizzerias in this area to offer a panzerotti.
They're also made a name for thin-crust pizzas, specialty items such as a white pizza topped with artichokes & basil & a full line of Italian pastas. At Mama Maria's Elmhurst they make their spaghetti sauce from scratch. They have all the standard pasta's such as spaghetti & gnocchi.
The dinner menu has ribs, eggplant parmesan & breaded shrimp. However, it's the pizza menu that makes Mama Maria's customers fiercely loyal. Catering is available & they always welcome (small) parties. The casual dining, popular with families, offers seats for about 30.
Offer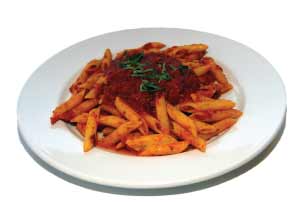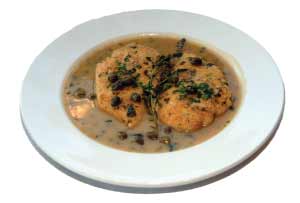 October 13, 2023
Share via: Facebook Twitter LinkedIn More
September 12, 2023
Share via: Facebook Twitter LinkedIn More
June 28, 2023
Share via: Facebook Twitter LinkedIn More
June 28, 2023
Share via: Facebook Twitter LinkedIn More
May 12, 2021
Share via: Facebook Twitter LinkedIn More