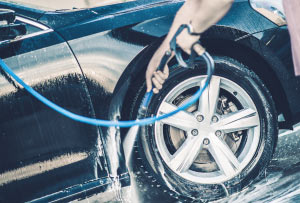 My Car Wash
February 7, 2020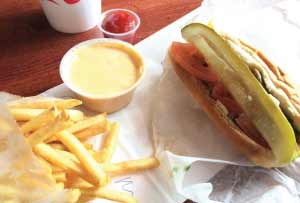 Photos Hotdogs
February 7, 2020
Heybeck's Meat Market
333 W Northwest Hwy | Palatine, IL 60067 | 847-358-3820
About this Business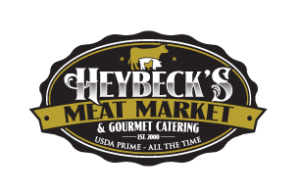 FROM HUMBLE BEGININGS
In the days before supersized food chains, local meat markets prided themselves on quality products and personal attention to the individual customer. Whether it was a favorite sausage or a specially cut roast for a festive celebration, the proprietor could always oblige. Heybeck's Market brings back the tradition of personal service and hand-crafted meat products but with a distinctly modern touch.
Heybeck's boasts newly decorated stores and a state-of-the-art processing plant in which they produce 24 varieties of savory fresh and smoked sausages, delicate smoked salmon fillets, tangy homemade beef jerky, some of the best smoked bacon found anywhere, and many other top-quality meat products.
For a quick easy-to-fix gourmet meal, Heybeck's also offers tantalizing stuffed chicken breasts and pork chops, hearty barbequed baby back ribs made with Heybeck's own robust barbecue sauce, and homemade ready-to-bake meat loaves. For the next neighborhood party or other super-big occasion, how about a real pig roast?
Offer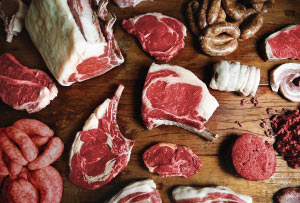 September 12, 2023
Share via: Facebook Twitter LinkedIn More
June 28, 2023
Share via: Facebook Twitter LinkedIn More
June 28, 2023
Share via: Facebook Twitter LinkedIn More
May 12, 2021
Share via: Facebook Twitter LinkedIn More
April 14, 2021
Share via: Facebook Twitter LinkedIn More