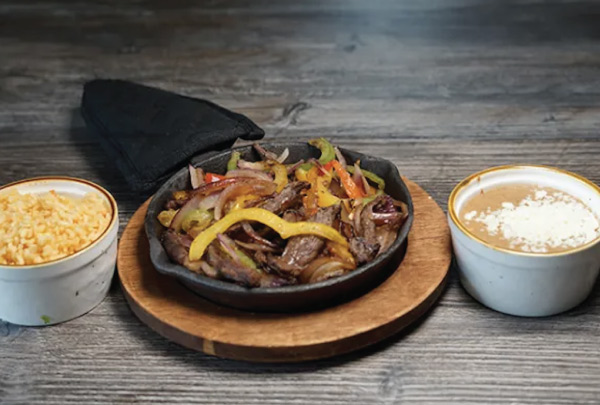 Primos Locos
January 28, 2021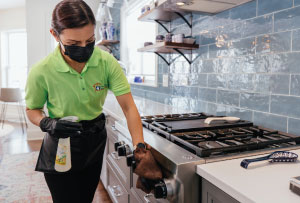 Helping Hands Cleaning Services
April 14, 2021
About this Business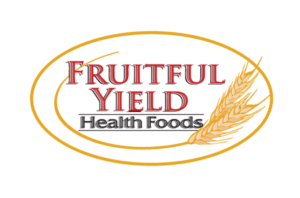 We have been family-owned since 1962 and empowering people to lead healthier lives ever since! Our founder, Elwood Richard, exemplified the "golden rule" – treating others as you would want to be treated. Today, we are proud to carry on his legacy through our core values.
Healthy Products, Honest Prices
We only offer brands and products that we trust. We look for products that are free of GMOs, petroleum by-products, and any artificial preservatives, colors, sweeteners, or flavors. Plus, you save up to 35% off retail prices every day!
Offer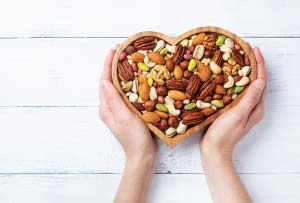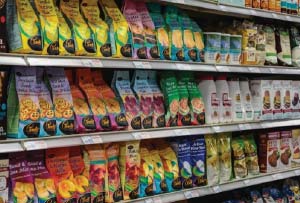 September 12, 2023
Share via: Facebook Twitter LinkedIn More
June 28, 2023
Share via: Facebook Twitter LinkedIn More
June 28, 2023
Share via: Facebook Twitter LinkedIn More
May 12, 2021
Share via: Facebook Twitter LinkedIn More
April 14, 2021
Share via: Facebook Twitter LinkedIn More