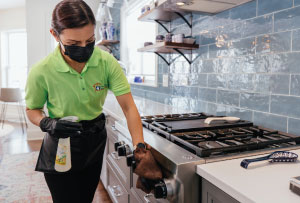 Helping Hands Cleaning Services
April 14, 2021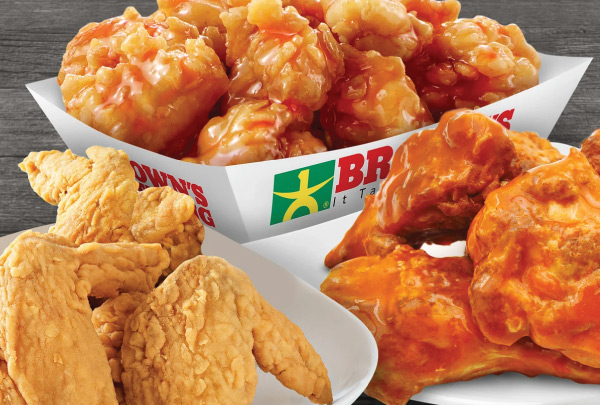 Browns Chicken
April 15, 2021
About this Business We believe in providing you with estimates that are accurate and complete. Quality doesn't cost – it pays! We will answer all of your questions and concerns and respond with clear information and again, a complete competitive price.
That's how we do business!
We take great pride in the towns where we do business. Since 1986 we have worked with local villages to best understand & abide by local municipal codes. We have developed long term, on-going relationships with the various communities where we work.
Hundreds of jobs completed over the years!
Offer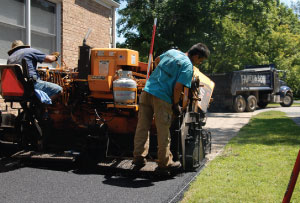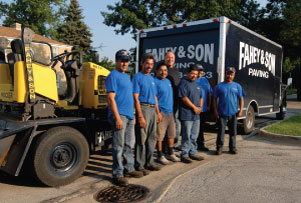 September 12, 2023
Share via: Facebook Twitter LinkedIn More
June 28, 2023
Share via: Facebook Twitter LinkedIn More
June 28, 2023
Share via: Facebook Twitter LinkedIn More
May 12, 2021
Share via: Facebook Twitter LinkedIn More
April 14, 2021
Share via: Facebook Twitter LinkedIn More