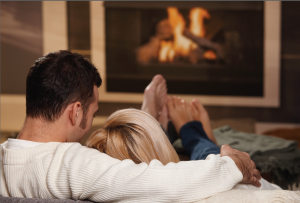 Chicagoland Fireplace & Chimney Restoration
January 22, 2020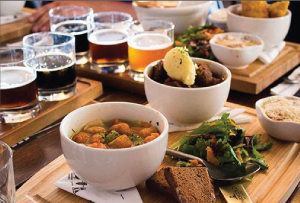 Doc's Victory Pub
January 22, 2020
About this Business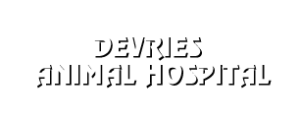 We at DeVries Animal Hospital in Elmhurst recognize the significance of the relationship between humans and animals, called human-animal bond. Our goal is to provide the very best veterinary care and service to support all aspects of the human-animal bond, recognizing that both then needs of animal patients and human clients must be addressed simultaneously. As long as we as a team strive to exceed our clients' expectations, our goal is achieved.
We have an experienced staff – we use a team approach to all medical cases, meaning five doctors may be consulted on a particular case, pooling over sixty-two years combined practice experience. We have access to a vast network of specialists, and can provide the most current expertise available.
Our focus is on service. Friendly, knowledgeable staff work to meet the clients' every need. Our efficient and experienced staff let us service clients in a prompt, timely manner.
We have ownership on the premises. DeVries Animal Hospital is locally owned and has operated in Elmhurst, Illinois since 1987. Unlike some larger corporate owned practices, management and practices are on site. This makes a difference in the service end of what we do – client satisfaction is extremely important to us.
We offer Veterinary Acupuncture as an adjunct to traditional medicine. Dr. Cahill is certified in veterinary acupuncture and has had great success in its use as another treatment modality.
We are a full service animal hospital providing services such as wellness exams, hospitalization, nursing care, geriatric care, immunizations, general surgery, behavioral counseling, breed and pet selection counseling, dentistry and dental care. We operate on an appointment basis.
Offer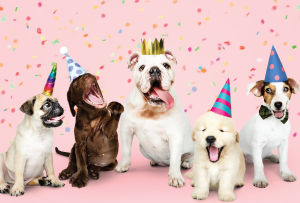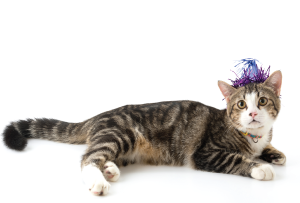 September 12, 2023
Share via: Facebook Twitter LinkedIn More
June 28, 2023
Share via: Facebook Twitter LinkedIn More
June 28, 2023
Share via: Facebook Twitter LinkedIn More
May 12, 2021
Share via: Facebook Twitter LinkedIn More
April 14, 2021
Share via: Facebook Twitter LinkedIn More