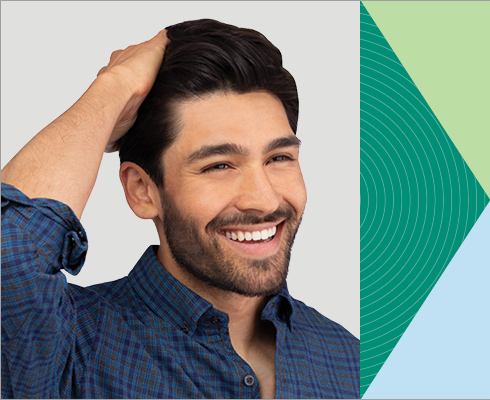 CRAZY POUR -Villa Park
105 E North Ave | Willa Park(just west of Villa Ave)
630-758-0099 | crazypour.com
Sun-Thu 11AM–11PM Kitchen 11AM-10PM
Fri-Sat 11AM–1AM Kitchen 11AM-11PM
About this Business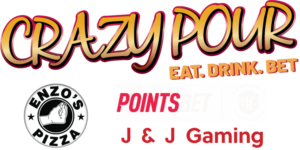 CRAZY POUR SPORTSBAR HAS SOMETHING FOR EVERYONE. Sports, boxing, UFC, racing, games, and a patio for summertime sipping. Hit a walk-off home run with Crazy Pour & Enzo's Pizza to go. BE A CARRY-OUT MVP. ORDER PICK UP OR DELIVERY ONLINE.
WATCH • WAGER • WIN $ Cash Deposits $ Customized Bets $ Instant Cash Payouts $ with POINTS BET, Hawthorne Race Course Betting and J&J Gaming
PLAN YOUR NEXT EVENT Company meetings. Birthday parties. Graduations. Reunions. You've got a gathering, we've got the space.

Offer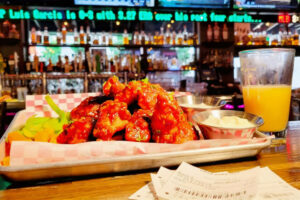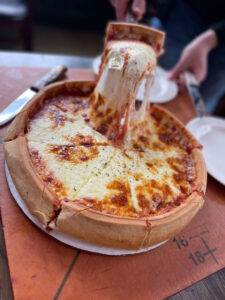 September 12, 2023
Share via: Facebook Twitter LinkedIn More
June 28, 2023
Share via: Facebook Twitter LinkedIn More
June 28, 2023
Share via: Facebook Twitter LinkedIn More
May 12, 2021
Share via: Facebook Twitter LinkedIn More
April 14, 2021
Share via: Facebook Twitter LinkedIn More