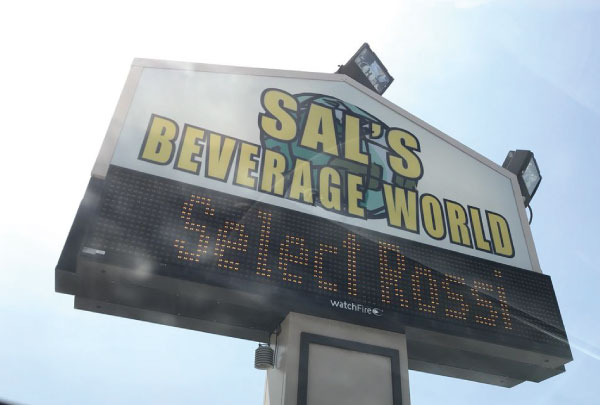 Sal's Beverage World
June 5, 2020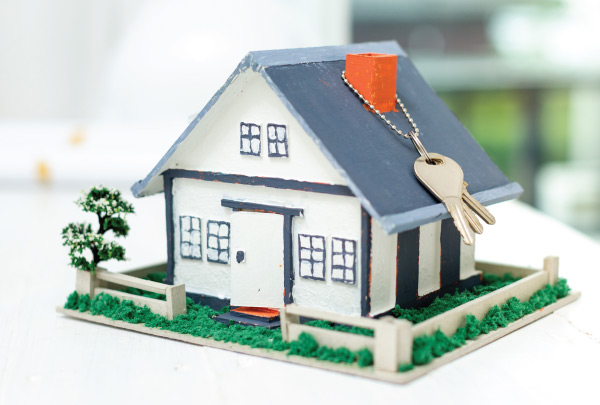 GoPro Realty
November 20, 2020
About this Business


HUNTINGTON ADVANTAGE: PERSONALIZED ATTENTION, PROVEN RESULTS. Nationwide Tutoring & Test Prep.
Why does Huntington Learning Center work? For over 40 years, we've treated students as individuals, and tailored our tutoring programs to fit their unique needs, academic goals and schedules. The best part? Our tutoring centers are proven to accelerate academic results, so you can trust us to help your child succeed.
Huntington Learning Center of Elmhurst is the leading tutoring and exam prep provider in the nation giving every student the best education possible! We provide preparation for the SAT and ACT as well as national and state-specific standardized tests. We also specialize in a wide array of tutoring options, from elementary and middle school curriculums in reading, writing, mathematics and study skills to specific high school subject matter such as Algebra, Biology, Calculus, Chemistry and more. Each results-driven program is uniquely designed to develop the skills, confidence, and motivation to help your student navigate classroom challenges and succeed. Contact us today to get started!
Offer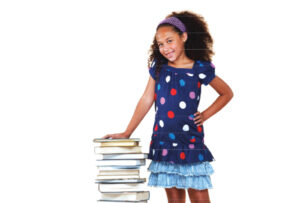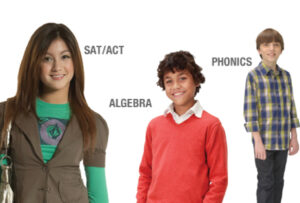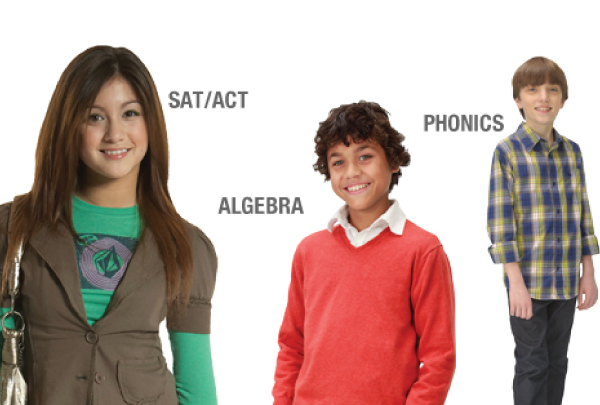 September 12, 2023
Share via: Facebook Twitter LinkedIn More
June 28, 2023
Share via: Facebook Twitter LinkedIn More
June 28, 2023
Share via: Facebook Twitter LinkedIn More
May 12, 2021
Share via: Facebook Twitter LinkedIn More
April 14, 2021
Share via: Facebook Twitter LinkedIn More